Help end the cruel trade in monkeys from Mauritius for experiments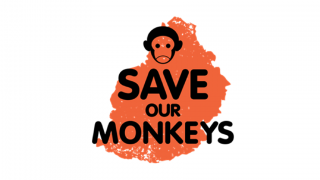 We're asking the people of Mauritius and beyond to help end the cruel trade and export of monkeys for experiments. 
Whilst many airlines have stopped transporting monkeys, Air France has not, and is a major transporter of monkeys from Mauritius.
What we've done
In 2015, our team visited Mauritius to meet with politicians and government officials, including the Minister of Environment. We delivered our 162,000 signature-strong petition to the Prime Minister, calling for an end to the trade in monkeys from Mauritius.
---
We have held news conferences in Mauritius, achieving widespread national and international media coverage for the plight of the monkeys there.
---
We have worked with community leaders, leading religious, socio-cultural groups and NGOs to raise public awareness in Mauritius through leafleting and street stalls.
---
Our appeal to the international Hindu community was accompanied by the release of a powerful song sung in Hindi calling on Hindus who worship the monkey god, Lord Hanuman, to speak out for the exploited monkeys in Mauritius.
---
Our travel awareness advertising campaign included an eye-catching advert which appeared in key locations across the island, attracting the attention of residents and holidaymakers alike.
---
Our campaign has received international support, including from politicians and celebrities.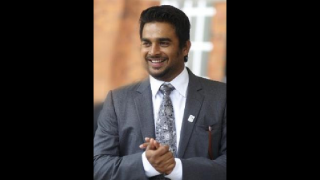 Have you got five minutes to help the Mauritius monkeys?
Please e-mail the Ministry of Tourism in Mauritius using mtou@govmu.org 
Here's a suggested text for your email:
Dear Minister,
I am writing to urge you to end the trade in monkeys from Mauritius.
Trapping wild monkeys and taking them from their habitat, family and social groups is extremely cruel. It is a practice that is widely condemned because of the suffering and distress it inflicts on these intelligent and sentient animals. Thousands of other long-tailed macaques are imprisoned in breeding farms across your country. Their fate is to be shipped as cargo in aeroplanes on long journeys around the world to be used in experiments that will inflict even further suffering and result in their eventual death.
I support animal protection groups from across Europe that are calling for the Government of Mauritius to end your country's involvement in the global trade of monkeys for research and testing. The international reputation of Mauritius as a holiday paradise is being tarnished by the increasing role it is playing in this brutal trade.
Yours faithfully