Cruelty Free International works to create a world where no animals suffer in a laboratory.

The
Leaping Bunny Programme
The Cruelty Free International Leaping Bunny is the globally-recognisable gold standard for cosmetics, personal care and household products. Hundreds of brands are approved cruelty free under our Leaping Bunny programme.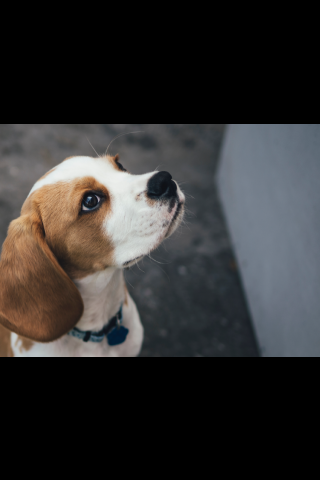 subtitle: Get involved today and help us end animal testing worldwide.