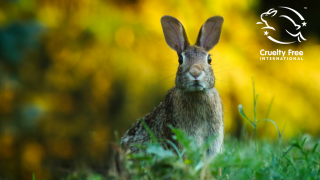 The
Leaping Bunny

Programme
The Leaping Bunny is the best assurance that a company has made a genuine commitment to help end animal testing. Brands must meet rigorous criteria which apply globally and extend over and above laws governing animal testing and include ongoing independent audits.

Choose Cruelty Free (CCF) is now part of Cruelty Free International – and part of the global Leaping Bunny family. This merger provides Australian brands, previously certified by CCF, with an opportunity to become approved under the Leaping Bunny programme.

The brands listed here have been approved by CCF and a full transition programme is now in place to support these brands to gain Leaping Bunny approval.
Some

of our aproved brands