Run, walk, cycle swim. Get your trainers and bikes ready to challenge yourself.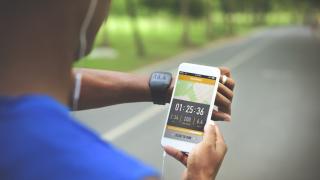 Take on a challenge from the comfort of your own home or local area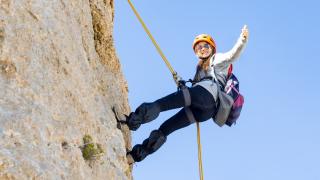 Skydive, climbing a mountain, abseil – whatever gets your adrenaline pumping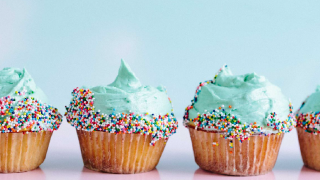 Need some inspiration? Find out how to choose a fundraising idea that'll get people (and yourself) excited about donating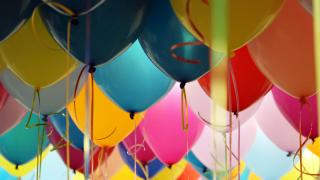 Instead of presents, ask your family and friends to make those milestones - like birthdays, anniversaries and graduations - even more special by donating to save animals' lives.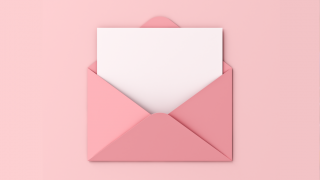 Since you're organising your own fundraising, we've got some resources that might help you along the way.

Paying in your fundraising
Find out the easiest ways to return the funds you've raised
Telephone fundraising
We use telephone fundraisers to update our supporters about our work and the ways they can support further. These calls are carried out by an agency called Stratcom based in Brighton and employed to work on our behalf. The fundraisers are given bespoke training and calls are monitored to ensure our representatives adhere to the Code of Fundraising Practice.
Our phone fundraisers will call you from this number: 020 3369 0588
If you have any questions or concerns, or if you want to verify the legitimacy of the caller, please get in touch with our friendly Supporter Care team on 0207 700 4888 or info@CrueltyFreeInternational.org